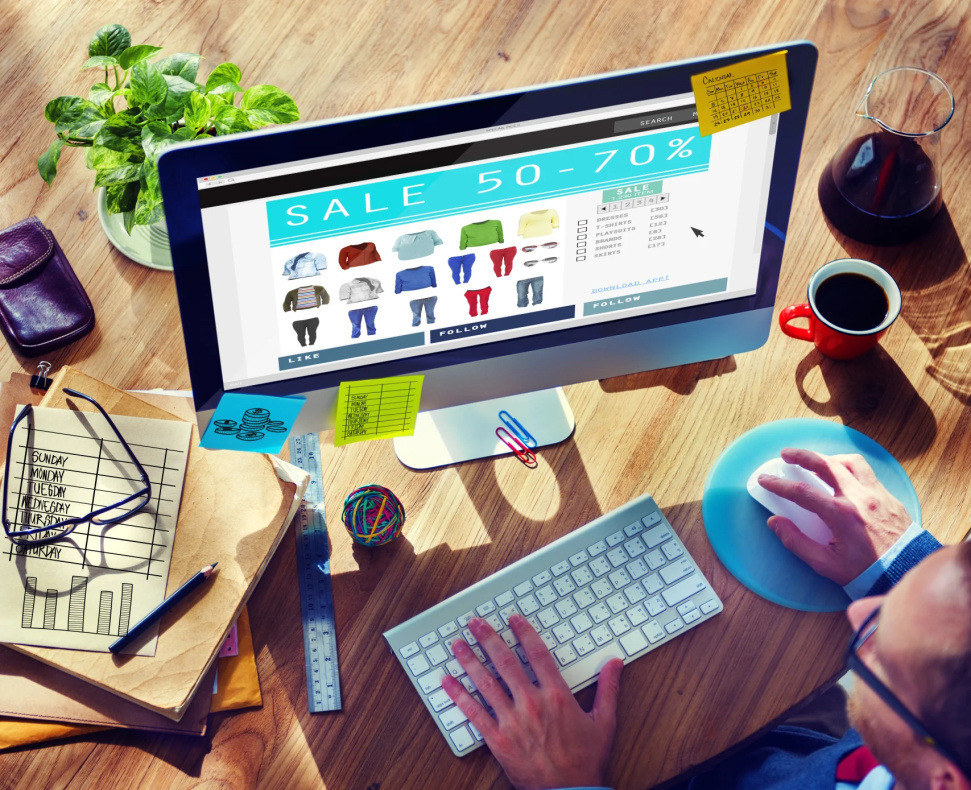 Running a business comes with a sometimes overwhelming set of obligations and responsibilities. Yet, it can be a wonderful and rewarding experience if you go into it prepared. Part of that is understanding and having the right tools to help you succeed.
1. A Solid Business Plan
Most small businesses that fail do so because they fail to plan. A business plan is basically an outline of how your business will be structured, who is involved, what you aim to do and how you plan to go about doing that. In addition to being a useful way to share your ideas with potential stakeholders, it is a working tool that should be referred back to over time. While every business plan will be a little different, they should all have a core set of components, including:
Business structure and organization
Statement of mission and vision
Market segment and research
Details on funding and projected sales
2. Adequate Funding
Whether you are just getting started or you are entering a new phase of operation, it won't happen without adequate funding. You will need enough to cover equipment and operations costs, salaries, and supplies. Think of everything you will need to keep the doors open, from utilities and rent to business phone systems, and then determine an approximate cost. Keep in mind that many businesses take years to become profitable, so you may want to plan for a backup source of income during the startup process.
3. Open Communication With Customers
Businesses can't succeed without customers of some sort. You must establish an open line of communication with these parties. This involves more than just sharing your message with them; it also means listening to their preferences and needs. Use CRM software to help gather and analyze information. Developing a relationship with the people and businesses you interact with every day will help build loyalty and repeat customers.
Learn what tools will help your small business succeed, and then find a way to put them into practice. Pay attention to the needs and wants of customers to build a strong base.