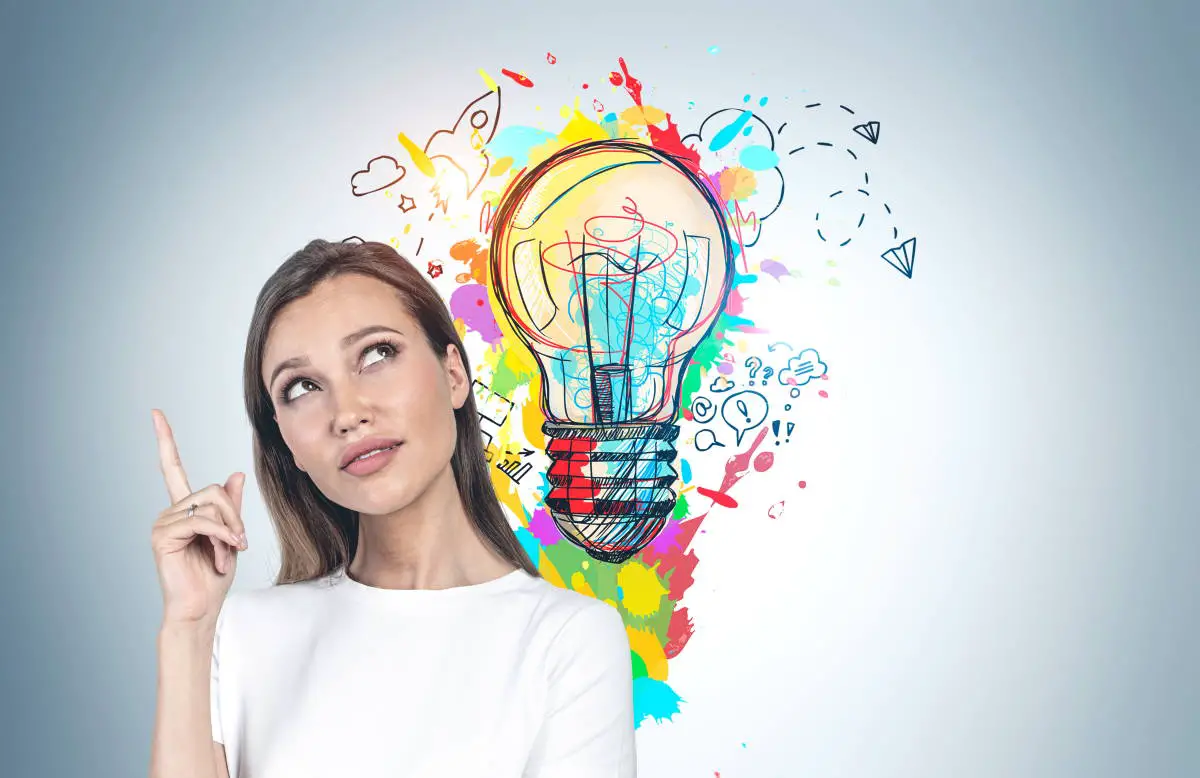 Opening a new business can be an exciting time. As a new business owner, you're able to realize your dream of being your own boss and watching your hard work come to life in the form of revenue. If this is your first time navigating the process of opening a business, you may find yourself overwhelmed at times. While it's normal to feel stressed, these tips can help you get your new business off the ground successfully.
Acquire Equipment
Without the proper equipment, your business may have a hard time operating smoothly. For example, if you want to run a bakery but only have one mixer, you may have a difficult time meeting bulk order requests and customer demands. While you don't want to overspend on equipment, you do want to be sure you're properly scaled up to meet production demands which results in happy paying customers.
Consider Operating
…
Over time, you'll learn that a market like Forex is fairly self-explanatory, in terms of how it operates. The difficulty comes in attempting to predict how well your trades will do against another currency. This is where proper information comes in. Articles like this will help you gain a clear understanding about how the market and different currencies function.
Understand your personal goals and financial ability. Currency exchange can be risky no matter how foolproof the system may be. By knowing what you want to achieve and the realistic capital you have at your disposal, you can use the system smartly and lessen the risks that you take. Self awareness is a key to success.
On the forex market, do not expect stop loss orders to limit your risk exposure. It is tempting to new traders to manipulate the total volume of trade they do through stop loss orders. In …
It doesn't matter what business you own or which industry you are in, annoyed and unsatisfied customers are something we all eventually have to deal with at some point in time. This is something every business is prone to no matter how efficient your customer services might be. While angry and dissatisfied customers are unavoidable, what is avoidable is keeping them that way. In today's post we will discuss how to deal with angry customers without losing them. These tips will help you provide better customer solutions and services to your clients.
Understand and Determine
Remember the first rule of good customer service – the customer is always right. An angry client will have a very reasonable explanation for his/her reaction. The first thing you need to do is find out exactly what they are upset about. Understanding their problem and determining the reason is the first step towards defusing …