Getting your own business off the ground and making a profit can be an exciting time. However, hard work doesn't end when the profits start coming in. There are things you need to stay on top of to keep your business safe. Below are four ways you can protect your business to keep it running smoothly and securely.
1. Secure Your Location
Your location can be an essential part of your business plan. Once you set up your business in the perfect location, you want to make sure you don't overlook protection. Installing a security system with cameras and alarms can be imperative to keeping your business and anything inside your location, secure.
2. Protect Your Data
Along with the protection of your business location and all inside, you want to make sure to protect your data. There are many ways you can protect your business data including external hard …
Most traders start trading to make money in the Forex market. But instead of focusing on the work processes they focus on the money and thus fail at trading. The Forex market is a way for many traders to secure financial freedom. Since the high-end brokers like Saxo offer leverage trading account to their client, the traders can easily execute big volume trade with small trading capital.
New traders think the Forex market is a quick scheme to make money. There are many qualities in the market that the traders should know and use them to become a successful trader. Today in this article you will get to know about the essential qualities that are required in the market to become successful.
Don't trade too often
Pro traders never trade too often; they focus on the trade that is more efficient and have more chances to hit the take profit …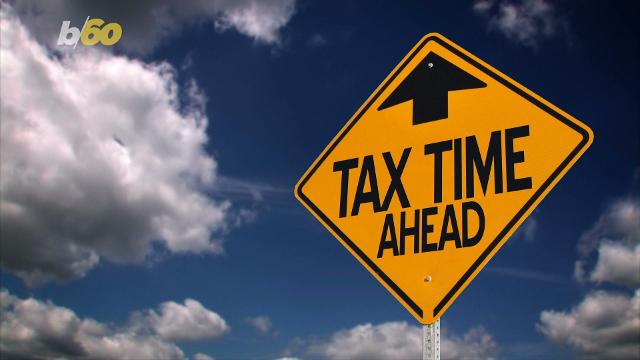 While April often brings rain showers, it also causes people a lot of stress. It's the month where everyone's taxes are due. It is mandatory that anyone who makes an income file their taxes. Although it can be an overwhelming process, here are some tips to remember when filing.
Get Help
Filing taxes can be a scary process. One of the easiest ways to get through it is by hiring a certified accountant to make sure everything gets done correctly. If you are unsure who to hire, the UCPAA can help you find someone who is near you.
Be Honest
When filing, it can be very tempting to fudge a few numbers here or there in order to get more money back. The dishonesty is not worth the risk though. Auditing is a real thing, and it is better to get something back from the government, rather than get in …