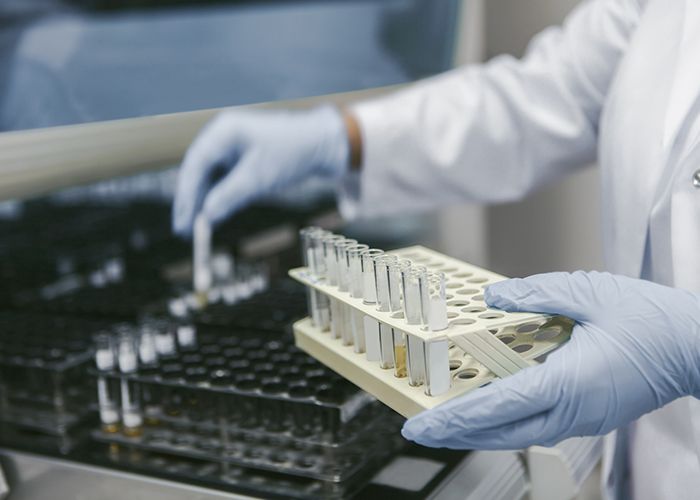 Pharmaceutical organizations are bound by strict policies relating to safety, quality, testing, patenting, and marketing. These strict regulations coupled with consumer demands, administration requirements, healthcare reforms, and other challenges have dragged down the industry over the years. However, with the introduction of ERP software, these organizations are now able to handle their complex processes effectively because ERP solutions software provides a centralized platform for storing company data, enabling departments to retrieve and update in real-time. As a result, this has led to process optimization and efficiency. Integration of efficient ERP systems within the pharmaceutical industry is helping these organizations improve in different areas such as:
Regulatory Compliance
With ERP systems in place, companies can achieve growth as well as meet the necessary compliance standards. Advanced software such as the Microsoft Dynamics ERP software is designed to meet the unique needs of the pharmaceutical industry, thus enabling such companies to maintain industry standards while at the same time comply with government regulations, especially on safety and quality.
Managing Inventory
ERP software enables users to reduce waste and effectively monitor their inventory. In this case, managers can plan for production as well as set specific goals for material procurements and product distribution. With the ability to formulate accurate reports in real-time, ERP systems enable organizations to monitor their batches from the beginning to the end of the process. This means that they can be able to identify small problems before they escalate.
Sales and Marketing
ERP systems enable organizations to manage their sales. In this case, managers can assess their sales history and create quotations for their products. Further, they can transfer information relating to orders, enhance workflows as well as launch promotional campaigns. The artificial intelligence integrated within the software enables it to perform both internal and external company analysis, thus providing solutions for improving cost and increasing productivity.
Managing Documents
Considering the legal compliance challenges facing many pharmaceutical companies, document management is an issue that most organizational leaders take seriously. Those who have adopted the ERP systems can store their historical data in one central place, thus enabling effective document analysis and preventing audit flaws. Centralized information also allows access to different departments, thus saving time and energy when retrieving such information. Further, it enables pharmaceutical organizations to keep track of their batches for quality and safety purposes.
Choosing the right pharmaceutical ERP system is the first step towards ensuring regulatory compliance and quality assessment throughout the production process. Based on the formulations entered into the system, the ERP software is also able to configure reports in real-time. With these capabilities, companies can fulfill their unique business needs as well as gain a competitive advantage over their competitors. Therefore, If you need a reliable and effective ERP solution for your pharmaceutical company.