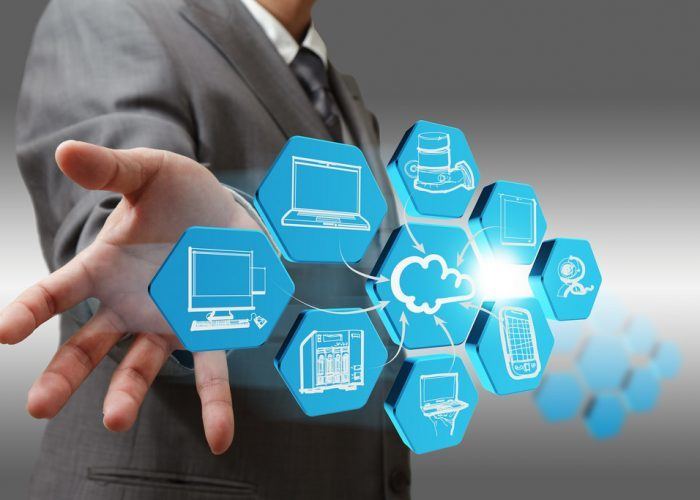 As a small business owner, you know just how much time and resources goes into answering the office phone. Whether you need to provide quality customer service or communicate with partners and investors, having a good phone system is foundational to the ultimate effectiveness of your communications and success of your business. If you've been having a hard time keeping up with calls, you may have wondered whether getting a cloud phone system could be helpful. Cloud phone systems have a number of benefits for small businesses that could help you make the most of your time and money.
1. It's Quick To Install
If you've been putting off updating your phone system because you don't want to deal with the hassle of installation, you'll be happy to know that cloud phone system setup is straightforward. In fact, all it usually requires is downloading and installing an app on relevant …
Most employers must purchase workers compensation insurance in the event that their employees are hurt while performing their job duties. This insurance may be used to pay injured employees medical care, mileage to medical appointments and lost wages. However, if you have difficulty receiving your workers compensation benefits, you may need to contact an Iowa workers compensation attorney to help you through the process.
Your Claim is Denied
If you are injured on the job and your claim is denied, you may consider seeking legal help. Your claim may be denied if you have made multiple claims. It may also be denied if you have a chronic condition that developed over a period of time due to the type of work you are doing. For example, repetitive motion may cause chronic conditions that develop over time.
Government Help
Receiving government benefits, such as Social Security Disability Insurance (SSID) benefits, may also …
Severance pay is simply monetary benefits that an employer may want to offer to a worker who has been laid off. Some of the circumstances that can warrant these types of financial benefits include job elimination, layoffs, and mutual agreement between the employer and employee to part ways.
According to The Sattiraju Law Firm, P.C, severance pay often amounts to 1-2 weeks of pay for every year you (the employee) offered your services to the organization. For middle managers and executives, the pay may even constitute a maximum of a month's payment for every year of service or what was negotiated in the executive's contract.
What most people don't know is that severance pay might amount to hundreds of thousands of dollars mainly when dictated by an employment contract. That implies that middle managers or even senior employees or executives parting ways with a certain organization might be extremely …