Hiring a Certified Public Accountant (CPA) during tax season can save you time and money, and make preparing your taxes stress-free. Here are some suggestions to help you make your selection.
Ask Your Friends
Asking people you know to share the names of their CPAs is one of the best ways to ensure finding a reputable tax service. If someone you trust has a good experience with a CPA in Desoto TX, they will be happy to provide a recommendation.
Browse Online Reviews
Thousands of people feel comfortable rating products and services through crowd-sourced websites like Angie's List or Yelp. Searching these websites for CPAs with favorable ratings from individuals who have worked with them can give you a sense of the quality of work you might expect.
Inquire Through Professional Networks
Professional organizations or networking platforms like Linkedin can provide advice and valuable recommendations for the services you seek. Although there are no …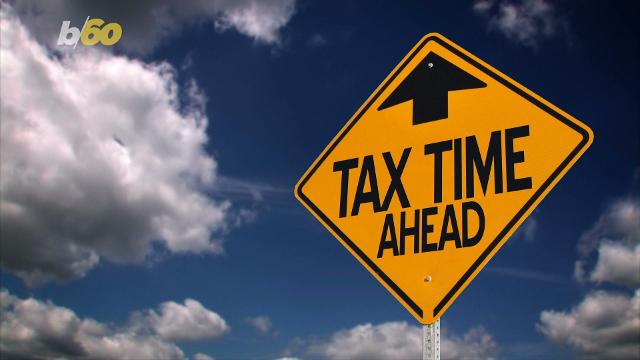 While April often brings rain showers, it also causes people a lot of stress. It's the month where everyone's taxes are due. It is mandatory that anyone who makes an income file their taxes. Although it can be an overwhelming process, here are some tips to remember when filing.
Get Help
Filing taxes can be a scary process. One of the easiest ways to get through it is by hiring a certified accountant to make sure everything gets done correctly. If you are unsure who to hire, the UCPAA can help you find someone who is near you.
Be Honest
When filing, it can be very tempting to fudge a few numbers here or there in order to get more money back. The dishonesty is not worth the risk though. Auditing is a real thing, and it is better to get something back from the government, rather than get in …