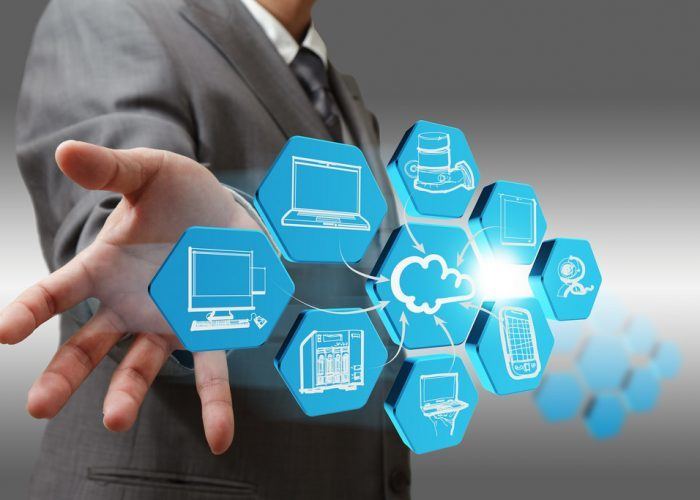 As a small business owner, you know just how much time and resources goes into answering the office phone. Whether you need to provide quality customer service or communicate with partners and investors, having a good phone system is foundational to the ultimate effectiveness of your communications and success of your business. If you've been having a hard time keeping up with calls, you may have wondered whether getting a cloud phone system could be helpful. Cloud phone systems have a number of benefits for small businesses that could help you make the most of your time and money.
1. It's Quick To Install
If you've been putting off updating your phone system because you don't want to deal with the hassle of installation, you'll be happy to know that cloud phone system setup is straightforward. In fact, all it usually requires is downloading and installing an app on relevant …
Forex trading involves risk. Enough risk that without proper knowledge and planning, you could lose quite a bit. In the following article, you will be given advice to help you improve your trading skills.
In order to have success in the Forex market, you have to have no emotion when trading. Staying rational and levelheaded will minimize your chances of making risky, impulsive decisions. Emotions are important, but it's imperative that you be as rational as you can when trading.
It is important to have two separate trading accounts when you first begin. You want to have one that is for your real trading and a demo trading account that you play around with to test the waters.
Reinvest or hold onto your gains, and use margin trading wisely to maintain your profits. Good margin awareness can really make you some nice profits. If margin is used carelessly, however, you …
If your business depends on the sale of products, it logically follows that the more you are able to produce, the more successful your business can be. While good craftsmanship is certainly important, mass production through the use of an assembly line can be an effective way to increase your output without sacrificing quality. In some cases, it may actually improve the quality of the goods you produce. Here are three ways an assembly line can help your business.
Automation and Standardization
An assembly line allows certain aspects of the production cycle to be automated. Simple tasks can be handled seamlessly by filling machines and equipment designed to make the process flow more smoothly. Automated tasks also tend to be more standardized. For example, a joint installed by a machine is added at the same angle and with the same pressure every time, which lowers the margin of error. Assembly …