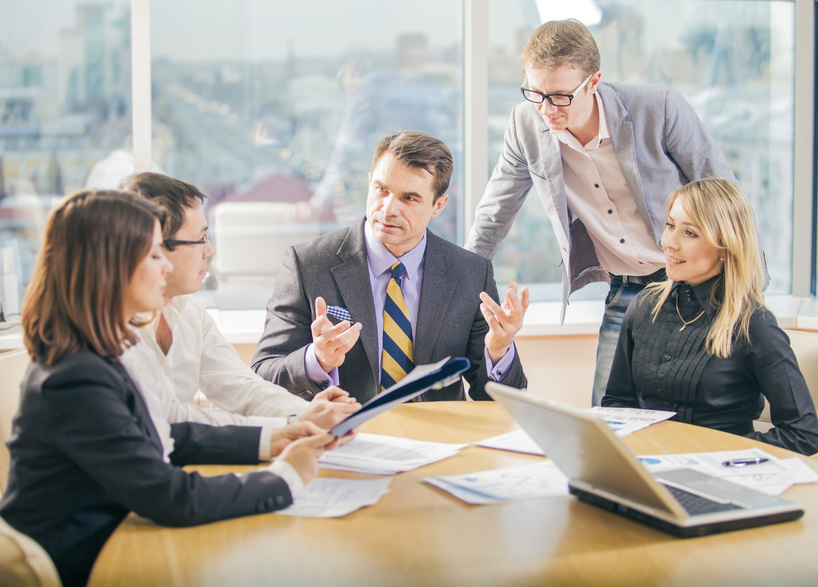 If you are having trouble with deciding on whether you should hire office space or use a virtual office for your business, you are not alone. There are many business owners who struggle with making this decision. While there is a growing trend of working remotely, some companies are still indecisive about letting their employees work where they do not have control over their time. We have compiled some pros and cons of using a virtual office to help you make the decision easier. Keep on reading to find out more.
Pros
First, we will look at some pros of using a virtual office.
It Lowers Overheads
Having a virtual office means that you cut down the costs of major expenses in your business. This allows you the opportunity to allocate funds to other areas that need extra financial stimulation. Moreover, they provide businesses with the opportunity to cater to a wider audience without spending more on new offices in difficult regions.
Decreases the Need for Management
A conventional office requires different levels of management to oversee a myriad of organizational structures on a daily basis. However, a virtual office negates the need for management except for the technological tools that are required to regulate productivity. Moreover, a study conducted and published by the Society for Industrial and Organizational Psychology, showed that employees that were in telecommunications experienced improved job satisfaction levels when they worked remotely. When people have the freedom to manage themselves, their productivity levels can improve.
Decreases Office Conflict
Having different personalities and interests in the same office building may cause conflicts or disagreements. When a company uses a virtual office it mitigates the amount of conflict that may ensue in a traditional office setup. This is also significant for increasing productivity levels to ensure that the company's revenue growth is always achieved.
Cons
Now, to look at some cons of using a virtual office.
Less Community Engagement
When employees do not have any engagement in an office environment, there may be isolation issues that may arise. There is a sense of companionship that is forged when employees interact daily. There are morale booster activities that employees miss out on.
Potential Decrease in Productivity
If you do not offer your employees structure and discipline during work hours, you may have issues with employees who may start slacking. A physical office provides a routine that everyone follows. Additionally, the lack of physical engagement may also affect the communication process between organizational structures.
The Bottom Line
So, what's the verdict? At the end of the day, the decision on the type of office that you choose as a business owner depends on the type of needs that your company has. For instance, if you are starting out and trying to work with a strict budget, and you do not require any physical space, a virtue office may be what your business requires. Or you may choose to combine the two approaches to office space to give your employees flexibility with discipline.