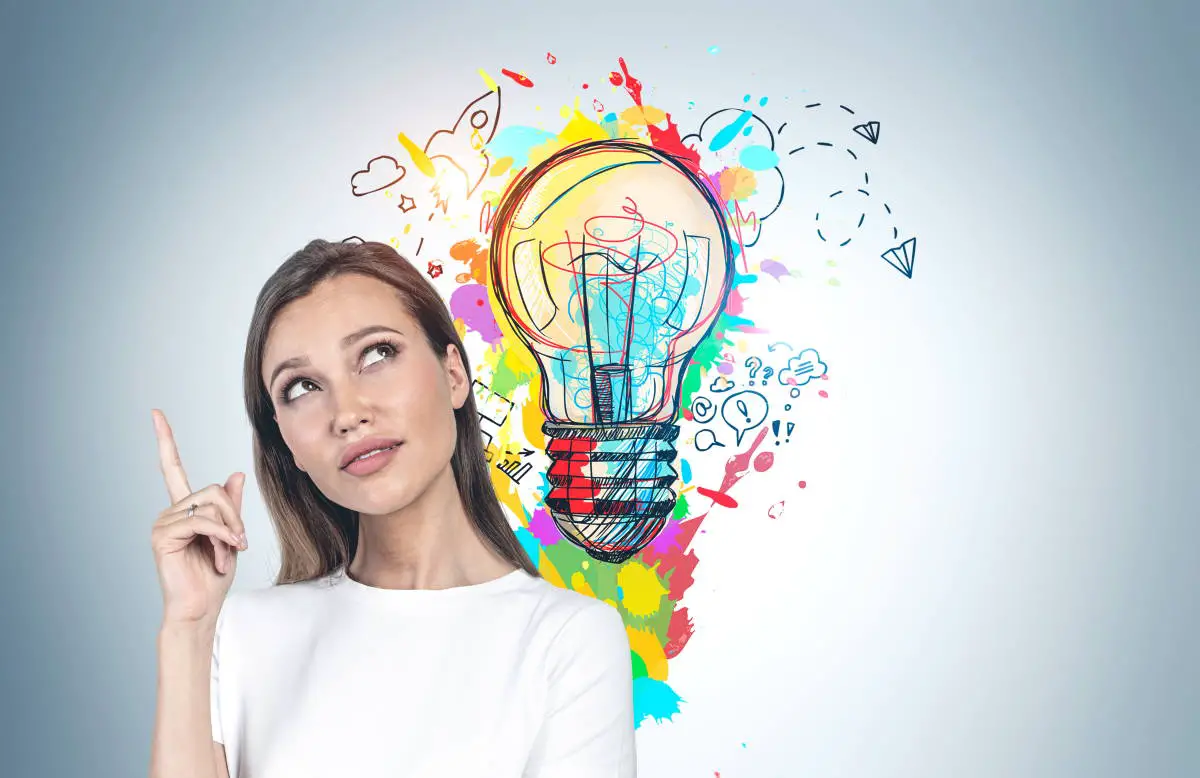 Opening a new business can be an exciting time. As a new business owner, you're able to realize your dream of being your own boss and watching your hard work come to life in the form of revenue. If this is your first time navigating the process of opening a business, you may find yourself overwhelmed at times. While it's normal to feel stressed, these tips can help you get your new business off the ground successfully.
Acquire Equipment
Without the proper equipment, your business may have a hard time operating smoothly. For example, if you want to run a bakery but only have one mixer, you may have a difficult time meeting bulk order requests and customer demands. While you don't want to overspend on equipment, you do want to be sure you're properly scaled up to meet production demands which results in happy paying customers.
Consider Operating
…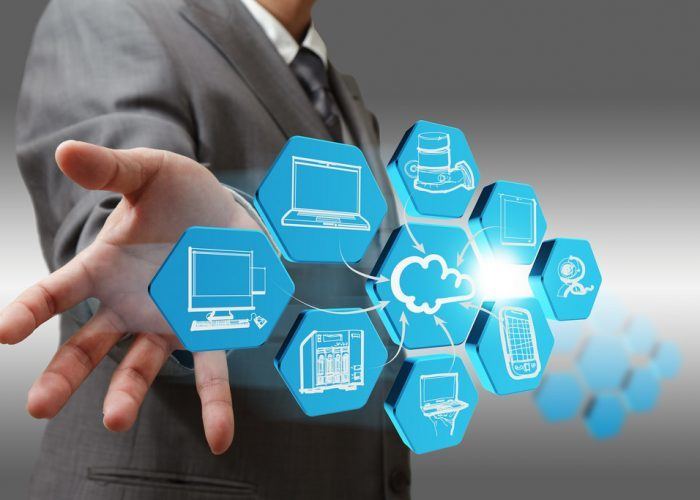 As a small business owner, you know just how much time and resources goes into answering the office phone. Whether you need to provide quality customer service or communicate with partners and investors, having a good phone system is foundational to the ultimate effectiveness of your communications and success of your business. If you've been having a hard time keeping up with calls, you may have wondered whether getting a cloud phone system could be helpful. Cloud phone systems have a number of benefits for small businesses that could help you make the most of your time and money.
1. It's Quick To Install
If you've been putting off updating your phone system because you don't want to deal with the hassle of installation, you'll be happy to know that cloud phone system setup is straightforward. In fact, all it usually requires is downloading and installing an app on relevant …