Waste disposal can be one of the most expensive and time-intensive things a company has to deal with. It is, therefore, important to get the help of a good waste disposal company such as Oates Environmental.
Choosing a good …
Fires can be a devastating thing, destroying millions of dollars of property each year. You want to make sure that your home and business are protected from destruction like this. Here are a few products on the market that can keep you …
Office furniture that's made for commercial use and options for residential spaces have different characteristics. As a result, specific steps must to taken in order to buy the best desks, chairs, and shelves for certain settings. If you want to …
It doesn't matter what business you own or which industry you are in, annoyed and unsatisfied customers are something we all eventually have to deal with at some point in time. This is something every business is prone to no …
The Energy Market Authority (EMA) launched the Open Electricity Market (OEM) proper on November 1, 2018. As a measure to enhance the electricity market in terms of competitiveness and to encourage innovativeness, the OEM marks a progressive wave in the …
Severance pay is simply monetary benefits that an employer may want to offer to a worker who has been laid off. Some of the circumstances that can warrant these types of financial benefits include job elimination, layoffs, and mutual agreement …
Platinum as a precious metal is among the most expensive ones on the market. Even though less present on the market, the platinum coin can be bought at any time online or with the local coin retailer.
Platinum is sold …
Investing in real estate can be extremely profitable if you know what you're doing. It is important to make smart and calculated moves so that you don't make mistakes or get in over your head if things change. So, this …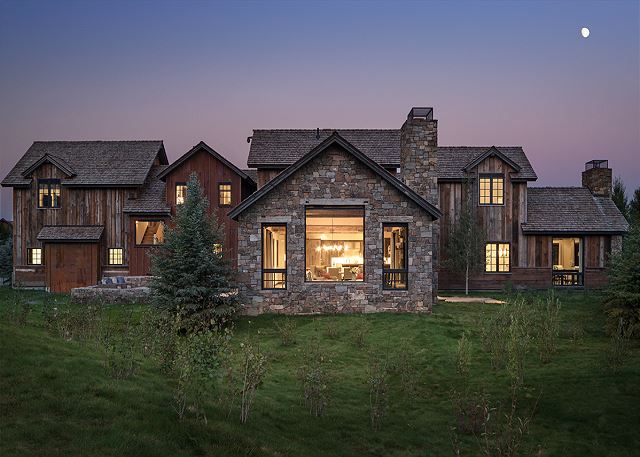 You can make a ton of money with real estate investments, but you can lose a lot, too. The following tips will help keep you from losing money in the real estate market. The following article offers great ideas on …